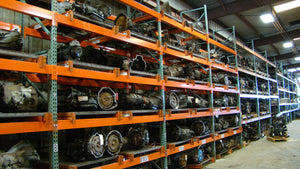 Automotive Cores
Heavy Metal Trading Co. specializes in buying and selling automotive cores. Everything from engines, transmissions, torque converters, hard parts and more.
We ship worldwide, just let us know what you are looking for and our team is ready to help!
get notified about upcoming Core specials
Join the Heavy Metal Trading Club by providing your email below.